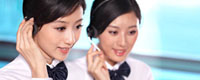 Tel: +86 20 2988 6684
Fax: +86 20 2898 1384
E-mail: info@ch-med.com
E-mail: sales@ch-med.com
Add: Room 301, Dongtai Business Centre, 1st.Dongping Avenue, Baiyun District, Guangzhou 510440, P.R.China



Product name : Medical Gas Pipeline System Copper Pipes

Item : 2020826181659

Model No. :
Details:
Medical Gas Pipeline System Copper Pipes
BS EN 1057 Standard Round Seamless Copper Pipes
In most countries, safety standards for Oxygen and other positive pressure Medical Gases require using of copper tubes. Especially, cleanliness requirements are called for because Oxygen gas under pressure may cause the spontaneous combustion of oil and for the safety of patients receiving medical gases.
The BS EN 1057 standard Round Seamless Copper Pipes, is one of the most widely used standard of copper pipes for Medical Gas Pipeline System in different countries.
Features & Specifications:
1, Round tubes, seamless;
2, Smooth inner & outside wall, clean and dry, safe for Oxygen;
3, All pipes sealed by end caps for contamination protecting;
4, Restricted residual impurities content;
5, All pipes have models of R250 / Half Hard & R290 / Hard optional.
Copper Pipe Dimension List: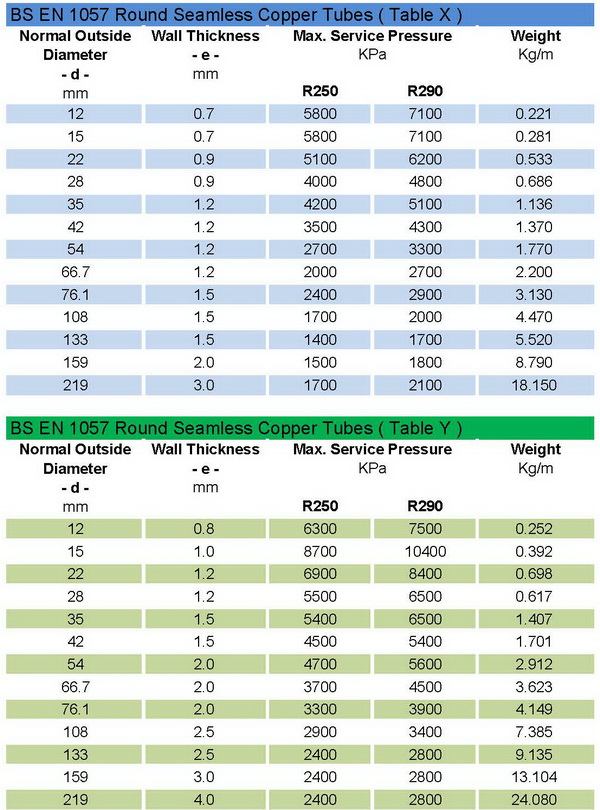 Also, we supply BS EN 1254-1 standard Copper Pipe Fittings.